Novel GLP1R agonist with enhanced ВВВ permeation for treatment of Neurodegenerative diseases
Alzheimer's disease is a neurodegenerative disease and the most common form of dementia. In 2006 the global incidence was estimated at 26.6 million people, a number that could quadrable by 2050. Currently, there are no effective treatments for Alzheimer's disease, and the drugs available on the market are for symptomatic treatment and not disease modifying. Based on studies by many scientific groups it is postulated that the GLP-1 agonist protective effect is realized due to the insulinotrophic effect, Akt activation, inhibition of microglial activation, a positive effect on mitochondrial function due to the induction of PGC-1α, increased neurogenesis, or increased production trophic factors. GLP1 agonists have been shown to be able to inhibit microglial activation via GLP1 receptors. It has also been shown that GLP-1 receptors are involved in the regulation of neurological and cognitive functions, are involved in the control of synaptic plasticity and some forms of neuroprotection, and thus play a regulatory role in various signaling pathways associated with learning, memory, and other functions.
In the design of the drug being developed, approaches will be applied that increase the half-life of the peptide molecule in the body and the ability of the molecule to penetrate the blood-brain barrier, which will lead to high efficacy of the drug being developed.
The project aims to develop a new peptide drug with GLP-1 receptor agonist activity, high blood-brain barrier permeability potential, and long-term stability in the bloodstream. It is intended for the treatment of neurodegenerative diseases, including Alzheimer's disease (AD) and Parkinson's disease (PD).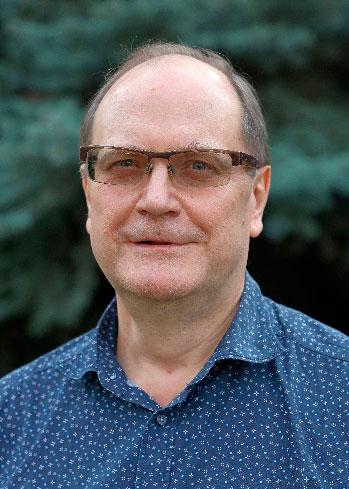 Roman G. Efremov Professor
Doctor of Science
Deputy sci-director (Direction), Principal research fellow (Laboratory of biomolecular modeling), Leading research fellow (Group of spectral analysis) at the Shemyakin and Ovchinnikov Institute of Bioorganic Chemistry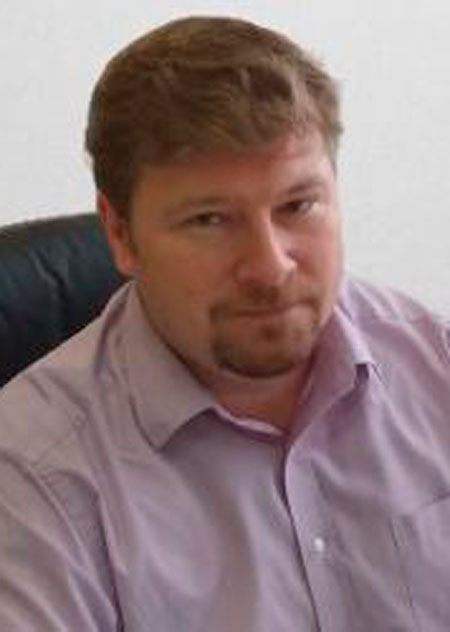 Head of Pilot Biotech Production at the Shemyakin and Ovchinnikov Institute of Bioorganic Chemistry
Head of investment projects in biotechnology; AVVA pharmaceuticals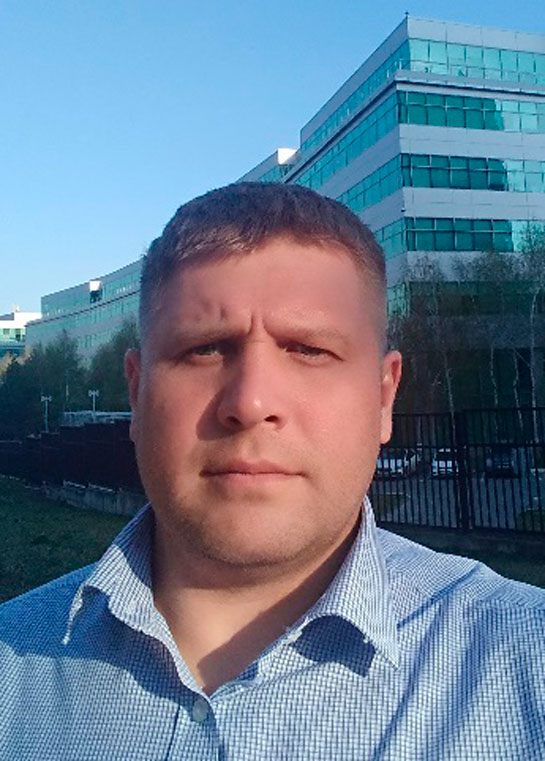 Artemiy A. Sergeev, MD, PhD
Doctor of Sciences (Medicine), Head of representative office in Moscow (RnD branch of company); AVVA pharmaceuticals
Head of the Department of Pharmaceutical development of innovative medicines; AVVA pharmaceuticals