Novel Inhibitor of advanced glycation end-products for the prevention of Diabetic Retinopathy (DRP)

Diabetic retinopathy is the most prevalent cause of blindness and vision loss in people under age 75, and there is no specific treatment for its prevention. Glycation is a non-enzymatic chemical process where biomolecules (such as proteins, human DNA, and lipids) are damaged by the addition of reducing sugars (e.g., glucose), leading to the formation of highly reactive so-called advanced glycation end products (AGEs). It is a time- and concentration-dependent process, and underlies the development of microangiopathic complications of diabetes (nephro-, neuro- and retinopathy) which significantly reduce the patient's quality of life and increase the risk of disability.
AVVA is researching the properties of 2 pyridoxine derivative candidate molecules, which stop the glycation process A preliminary assessment of the antiglycating activity of these candidate molecules in vitro showed an IC50 of about 13 μΜ for both. It is substantially less than the IC50 of the only known antiglycating drug as aminoguanidine, which has an IC50 of 8263 μΜ. Currently, we have contracted with a laboratory for synthesizing both molecules and start preclinical studies.
Doctor of Science (Chemistry), Assistant professor, Director of the Research Center of Pharmacy of Kazan Federal University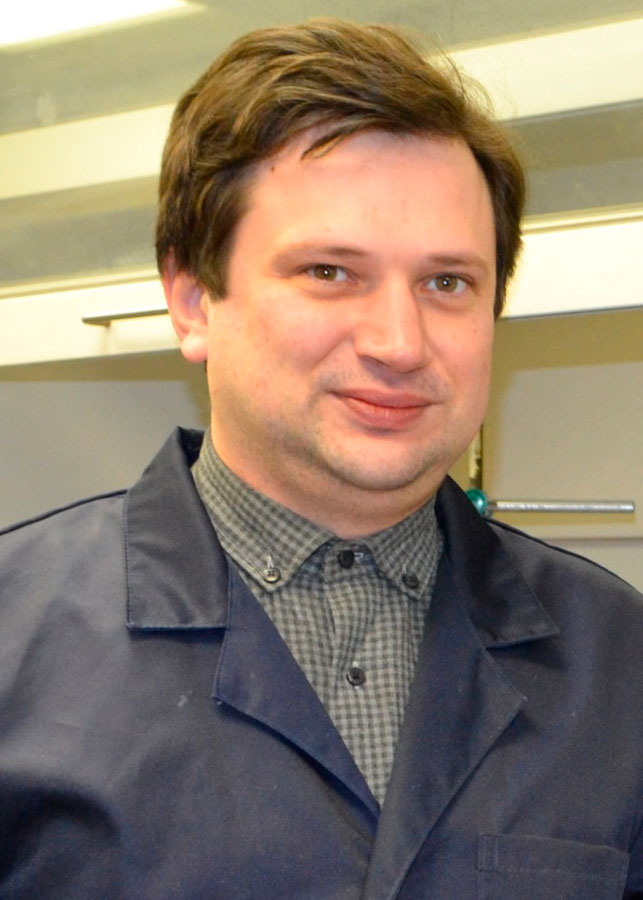 Senior Researcher of the Department of Medical Chemistry of the Research Center of Pharmacy of Kazan Federal University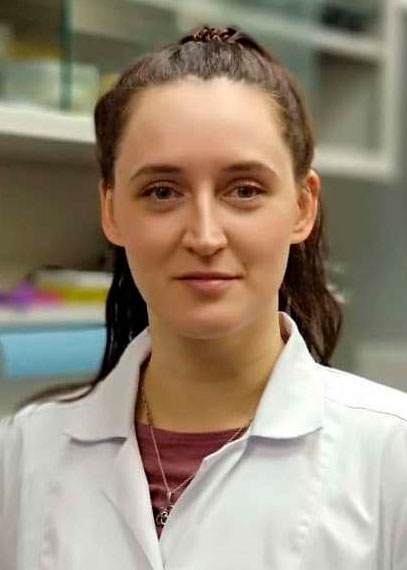 Senior Researcher of the Department of Medical Chemistry of the Research Center of Pharmacy of Kazan Federal University
Senior Researcher of the Department of Medical Chemistry of the Research Center of Pharmacy of Kazan Federal University